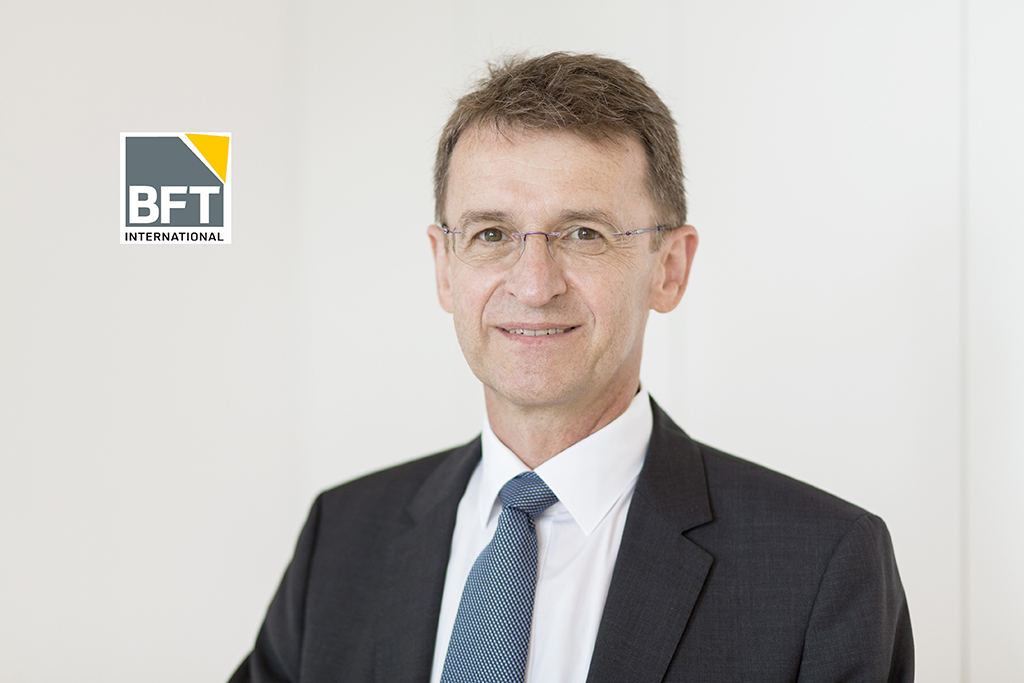 Leverkusen, 8 July 2020. BFT International talked with Axel Schneider of C&G Pigment Europe about the company's strategies, its milestones as well as about current market trends with reference to the overall construction industry.
BFT International, a market-leading publication for the construction industry, talked to Axel Schneider, Managing Director of C&G Pigment Europe, to learn more about C&G's European strategy, why the company has decided to found a subsidiary in Germany, its focus activities and about the current crisis with its future impact.
In the interview Axel points out that the intensified cooperation with its partner Zhejiang Huayuan Pigment was the driver for C&G Pigment to found a subsidiary in Europe to address this market together. Hence iron oxides of the HYROX brand are in the center of the company's attention, but offering chrome oxide green and titanium dioxide pigments forms a solid package to serve customers on a broader base.
Also Covid19 was a topic of interest for BFT International. Particularly the current impact and the question about "what's next" were addressed. Logically it is the focus on environmental protection that is expected to return onto the global agenda. Whilst many Chinese companies are still seen critically, C&G Pigment has strong and trustworthy partners also in this respect.
The full interview can be read here:
https://www.bft-international.com/en/artikel/bft_The_European_market_expects_a_local_presence__3544543.html