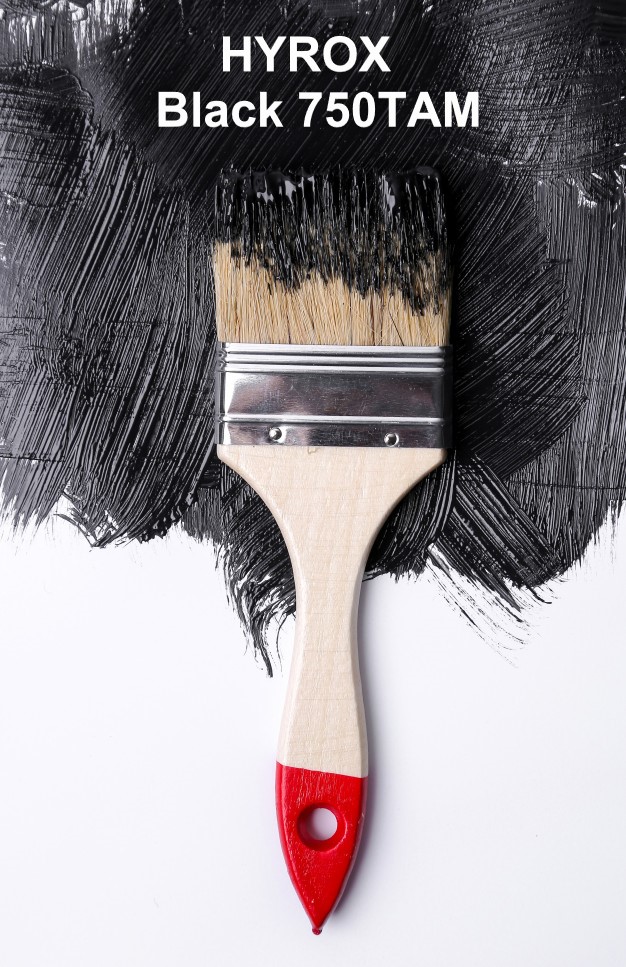 Hangzhou, 20th April 2020. C&G Pigment's partner Zhejiang Huayuan Pigment Co. Ltd. is now offering its manganese ferrite in micronized form, enabling a better dispersion in various systems where a finer and more homogeneous particle size is required. The product's name is HYROX Black 750TAM.
Our manufacturing partner Zhejiang Huayuan Pigment Co. Ltd. has announced that its heatstable manganese ferrite is now available in micronized form. The product code is HYROX Black 750TAM. It offers improved properties like a fineness of Hegman 6+ and a more even particle size distribution. These characteristics facilitate dispersing the product in more demanding systems in the range of powder coating, coil coating and other applications of this kind.
HYROX Black 750TAM is a manganese ferrite with a heat stability of up to 700°C. The product is used in applications where the coating is exposed to high temperatures like chimneys, ovens and others. It has excellent weather and lightfastness properties and can be used in areas where regular iron oxide black fails to be sufficiently stable to high temperatures.